What our Guests have said about us...
Your testimonials help us and our potential visitors.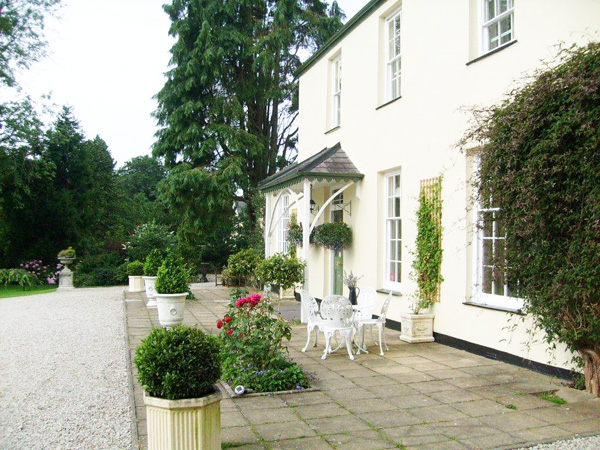 Brenda & Trevor, Lichfield
Beautiful area, superb B&B at The Old Rectory, Look forward to returning.
The best place we have stayed in years 10/10.

Great hosts, Great stay - 4th time - Hope we can make it next year.
David & Catherine, Shrewsbury
Wonderful stay, wonderful people and wonderful breakfast. What more could we want. Will be recommending highly.
Neil & Silvia, Little Newcastle
A very beautiful introduction on our first visit to the Llyn peninsula, Thank you for a wonderful stay..!
Lee & Kate, Stoke on Trent
Wow! Thank you so much for helping to make our stay so wonderful. Your home is beautiful and your hospitality second to none - we will be back.
The only word we can think of is 'perfect', thanks.