Although we are listed with some on-line booking sites - they do not always show all of our availabilty- so its worth checking with us before you book elsewhere, and remember it's always cheaper to book directly with us.
We will do our upmost to make sure that availabilty is kept up to date. However, we apologise if availability is still showing once the date has passed or rooms have been booked. The best way to check is to give us a call on 01758 721519
The House...
One room available 14th July for up to 4 nights - Please call for detials
Please call to discuss your requirements and we will do our best to accommodate you.
Luxury Bed and Breakfast - Please call and let us know when and what you are looking for +44(01)758 721519, send an email theashcrofts@theoldrectory.net or complete the booking enquiry form - please remember to check your junk email if you do not receive a reply within 24 hours.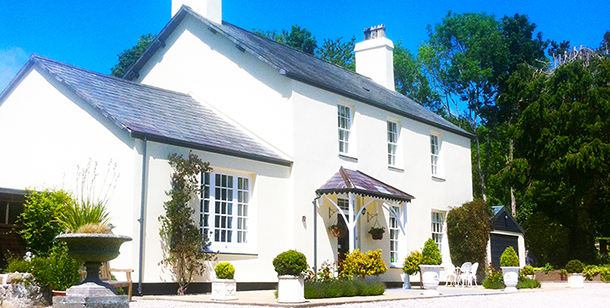 Please call, email or fill in a booking enquiry to check availabilty for any dates that you require or best of all please call +44 (0)1758 721519 or email theashcrofts@theoldrectory.net
Available for weekends and short breaks out of high season - (minimum stay 3 nights) - book early to avoid disappointment