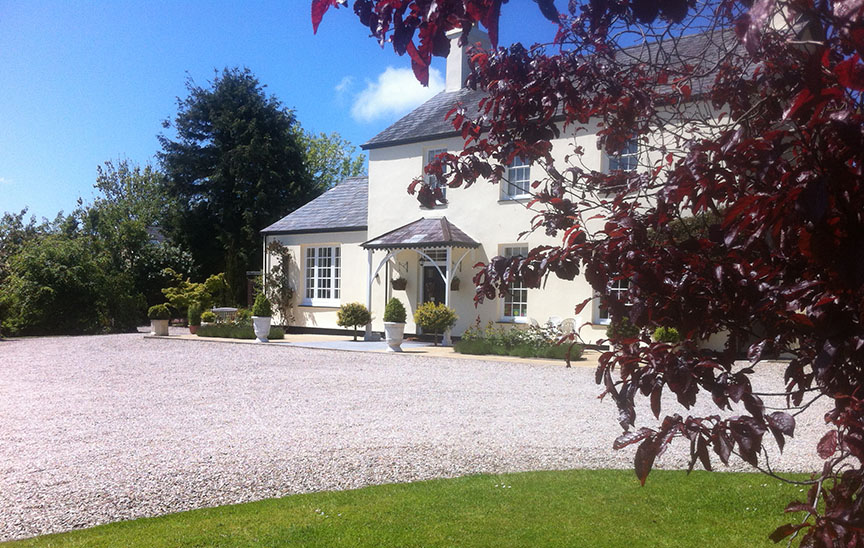 GDPR Privacy Notice for Accommodation Bookings
1. "Personal Data" is any data which identifies You. The Personal Data which You supply to Us you agree will be true, complete and accurate and You agree to notify Us immediately of any changes. We will deal with Your Personal Data in compliance with the current UK data protection legislation. Please note this applies only to The Old Rectory and not to other companies' or organisations' websites to which we may link.
2. By completing our booking form or paying a deposit or payment you are opting in to the General Data Protection Regulation, allowing us to store/hold basic data about you such as name, address, email, telephone numbers, payment information and names of guests you are travelling with etc so that we can communicate with you in respect of your booking. You are free to ask us what data we hold and we will provide this to you free of charge.
3. The Old Rectory respects you privacy and we are committed to protecting your personal information at all times. We will only retain your personal data for as long as necessary to fulfil the purpose for which it was collected, including any legal, accounting or reporting requirements.
4. Personal Data will be collected, processed and used by The Old Rectory for the purposes of providing services to You and the other purposes mentioned below. Personal Data may also be processed and used by such other organisations on our behalf for the purpose of providing The Old Rectory services to You. The use of information will remain under the control of The Old Rectory at all times.
5. We only send email and messages to You about products and services which We consider may be of interest to You only if You have given Us permission to do so. If at any time you wish to be removed from our mailing list, please let us know by telephone, letter or email us with the request and we will act immediately.
6. We may hold Personal Data relating to the transactions which You enter into with Us or others through The Old Rectory such as an online booking provider. We may use Personal Data to let You know about products and services that may be of interest to You.
7. If You have any questions about the handling or protection of Your Personal Data please contact The Old Rectory by email to thehumes@theoldrectory.net or by writing to Wilf & Jeanette, The Old Rectory, Boduan, Pwllheli, LL53 6DT